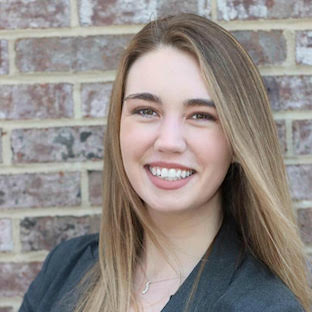 Jacqueline Keenan

Jacqueline Keenan works with complex family law matters, including, but not limited to, cases involving divorce, child custody, child support, domestic violence protective orders, separation agreements, pre-nuptial agreements, post-nuptial agreements, property division, equitable distribution, alimony, post-separation support and termination of parental rights. Jacqueline also practices in the area of civil litigation for matters including alienation of affection, criminal conversation and related causes of action.
A native of Long Island, NY, Jacqueline had been steadily working her way south before settling in Charlotte. She received her B.A. in Political Science and minors in History and Legal Studies from Susquehanna University in Selinsgrove, PA, and her J.D. from the Washington and Lee University School of Law in Lexington, VA. Jacqueline has been dedicated to the practice of family law from the start, and actively sought opportunities to learn more about this field during her schooling. During her undergraduate studies, Jacqueline completed an internship with a domestic court judge. As a law student, Jacqueline spent a summer working with Legal Services of Northern Virginia assisting in family law and housing matters, and spent her final year of law school working as a student attorney in the Community Legal Practice Center representing low-income individuals in family law matters. As a result of her work in the Community Legal Practice Center, Jacqueline was the recipient of the Virginia State Bar Family Law Section Award. As an attorney, Jacqueline continues to seek opportunities to broaden her knowledge of family law to provide her clients with excellent representation and has been recognized by North Carolina Super Lawyers as a Rising Star.
Jacqueline understands that her clients are often going through one of the most difficult periods of their life and is dedicated to providing each of her clients and their families with the support and knowledge they need to reach the best possible resolution for their matter. She believes firmly that each case is unique, and tailors her representation to each client and their specific goals. Whether it be complex litigation or reaching an agreement outside of court, Jacqueline is well equipped to assist in your family law needs.
Jacqueline is a proud member of The Olsinski Law Firm's family law team and serves clients in counties including Mecklenburg, Cabarrus, Iredell, Catawba and Lincoln.
Education
J.D., Washington and Lee University School of Law
B.A., Susquehanna University
Political Science and minors in History and Legal Studies