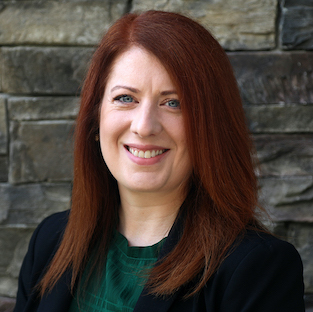 Diane Price
Diane DePietropaolo Price has dedicated her entire legal career to criminal defense, through direct representation as well as policy work. Upon graduating from the University of North Carolina School of Law in 2008, Diane began her legal career as an assistant public defender in Mecklenburg County, representing defendants who could not afford counsel in District and Superior Courts. From 2014 to 2017, Diane worked for the National Association of Criminal Defense Lawyers in Washington, D.C., organizing training for public defenders and private assigned counsel and advancing reform efforts in various states. From 2017 to 2023, she returned to public defense, working to defend the rights of the accused in serious criminal cases in Camden, New Jersey. In 2023, Diane returned to North Carolina to continue her career as a criminal defense attorney with The Olsinski Law Firm.
Diane represents adults charged with misdemeanor and felony offenses in District and Superior Courts in Mecklenburg County and surrounding areas. Although she represents people charged with a variety of crimes, she has a particular interest in domestic violence defense and cases with Fourth Amendment issues - seeking to keep out evidence that the government obtained in violation of the Constitution.
Diane and her husband live in Charlotte with their two large rescue dogs. Outside of work, Diane enjoys traveling, playing games of all kinds, and sampling outstanding food and wine.
Education
J.D., University of North Carolina School of Law, 2008