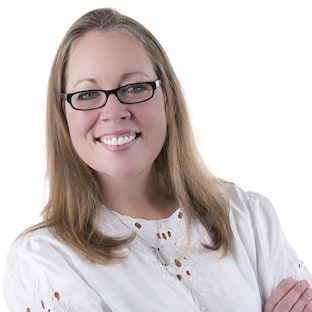 Leigh Anne Williams

Leigh Anne has dedicated her career to making sure families are equipped with the knowledge and tools they need to adequately protect themselves and their loved ones. She is a former South Carolina high school teacher with over 20 years of experience working with families in a variety of high conflict situations.
Leigh Anne believes her role as your attorney is to educate you and to make the law easier for you to understand. As a divorcee, she has experienced the life-altering trauma of marital separation and as a mother, she knows firsthand how important it is to ensure your children are shielded through such a difficult time. Leigh Anne also knows how crucial it is to be empowered with strong support by your side as you navigate the legal system.
Her practice areas include "all things family," including but definitely not limited to separation, divorce, child custody, child support, postseparation support, alimony, property distribution, adoption, adult incompetency and guardianship, estate planning and trust creation.
Her practice style is to work hard to make sure your rights and family are protected while turning towards litigation and the courts as a last resort. Leigh Anne is trained in the Collaborative Process and a member of Charlotte Collaborative Divorce Professionals. She continuously seeks alternate options to litigation for her clients, but holds her own in a courtroom if absolutely necessary.
Leigh Anne is a proud member of The Olsinski Law Firm's family law team and a strong believer in the firm's dedication to conflict resolution and client-centered services.